Augmented Reality has never been easier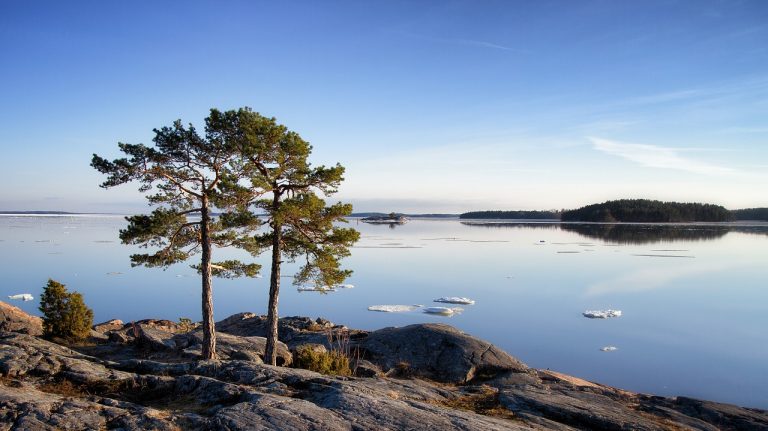 Augmented Reality is a live view of the real world whose elements are "augmented" by the sensory input of the computer.
READ MORE
With Heijar, we offer customisable technological solutions adapted to each customer according to their needs.
READ MORE
If you want to keep up to date with the latest news or if you want to receive more information about our services, do not hesitate to contact us.
CONTACT
In Heijar we have created an AR software that is easy to use and customisable, without the need for an in-house software developer.