How a 3D Model works in Heijar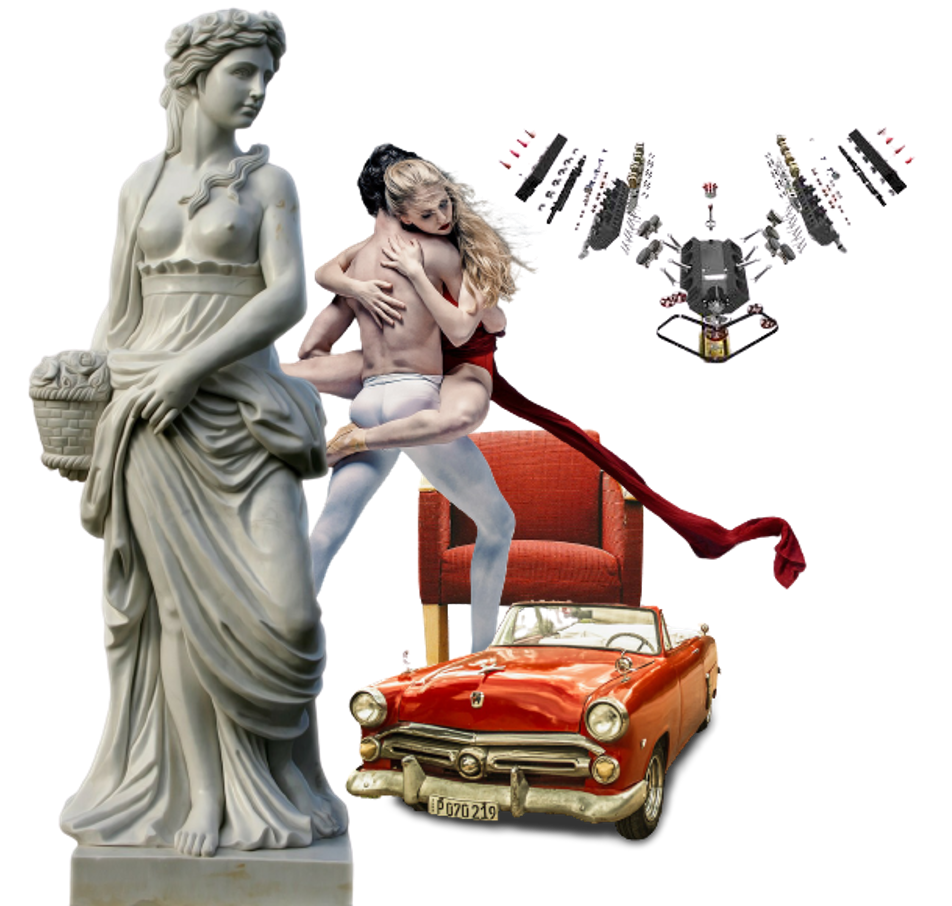 Example 3D models: Statue, dancer, car, chair, exploded-view engine
Overview
The heijar 3D model feature enables you to place 3D models on a marker. The 3D model appears when a marker is scanned in the heijar app. You see the reality through your camera at the same time as the 3D model on top of it.
Did you know its even possible to go around a 3D model with your phone and have a look at it from every perspective? We love it <3
You ask and we deliver
Building a 3D model is easy for you? Please skip and go to the next header😉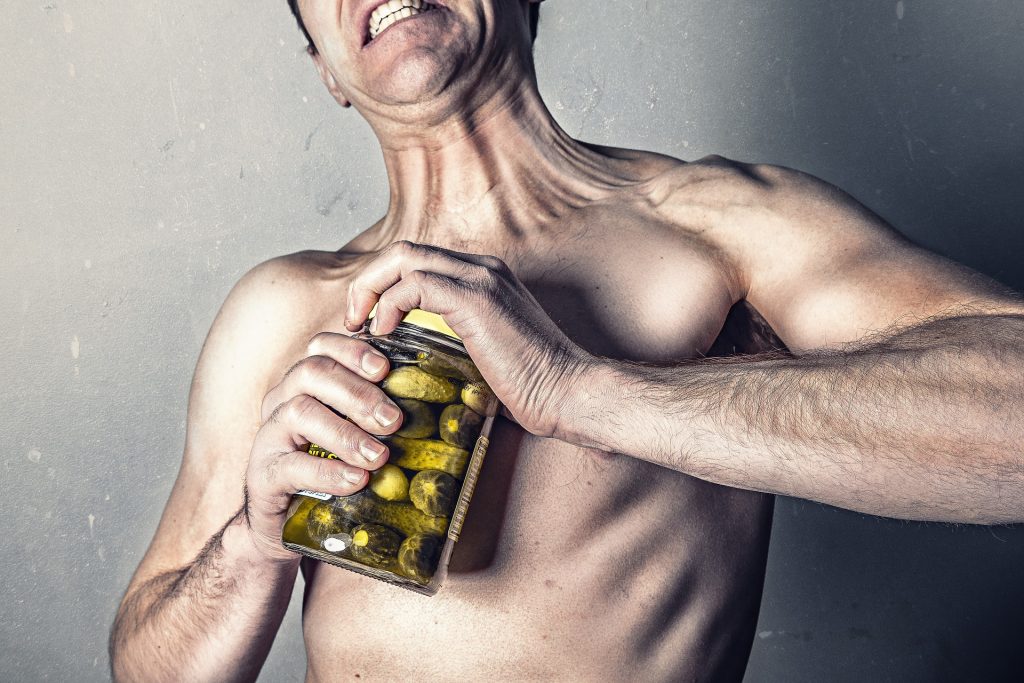 An unexperienced jar opener tries to open a jar of pickles.
Heijar is enabling you placing 3D models on markers, heijar is NOT making 3D models. However, in the case you are not building your own models, we can recommend highly skilled model creators – don`t hesitate to contact us!
For AR experience builders out there
Are YOU building your companie`s AR experience? In heijar`s tutorial section you find everything useful regarding 3D models and heijar, Tutorial 2 – 3D Models and 3D Stickers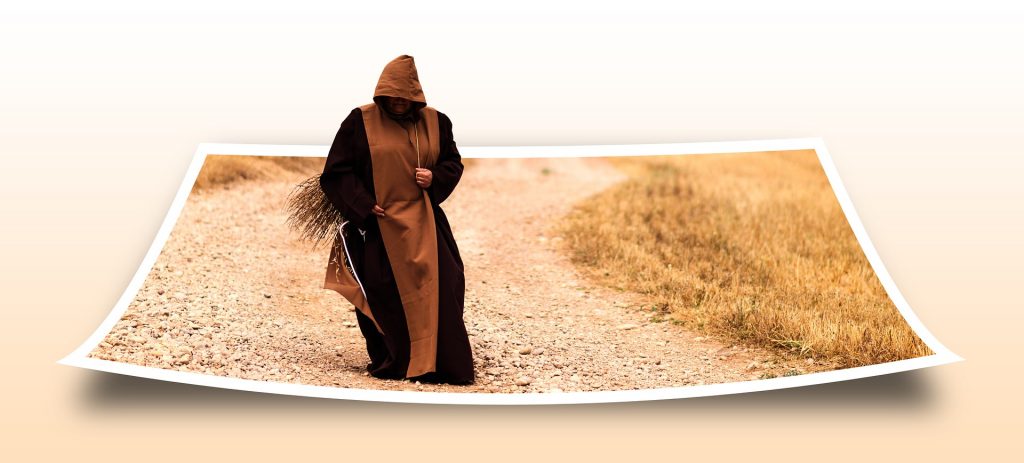 Did you know?
In the not so far future, it will be possible that 3D objects will be moving around or moving towards you! Is that not great? The heijar team cannot wait to see a roaring dragon rushing towards them or being in the middle of a medieval market. We are on it!