What is a Marker in AR?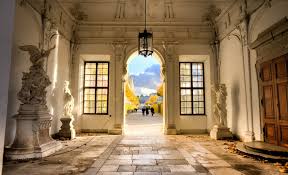 Example marker
Overview
A marker can be any picture. In order to create most augmented reality experiences, a marker needs to be matched with content, as for example a 3D model, in the heijar CMS.
At the end, the end user scans with his mobile phone camera the marker and the connected content will appear.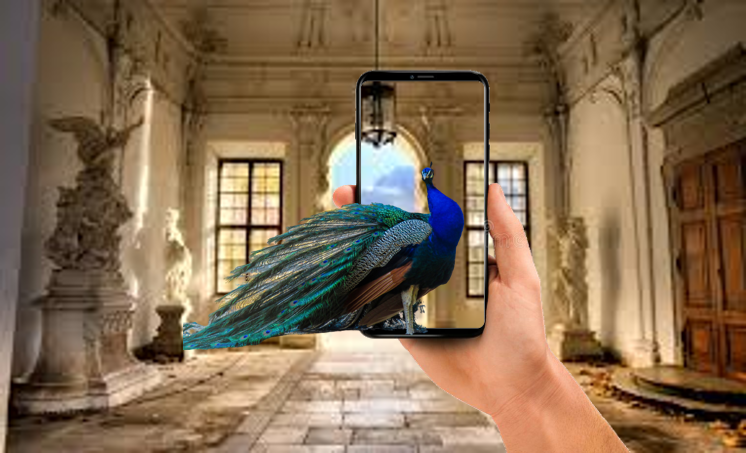 Created AI experience with peacock 3D model.
 You ask and we deliver
On request, heijar can also provide you with a marker which is not a picture, but a geolocation (remember Pokemon Go and its arenas?). Or a 3D object. The surface of an 3D object can be augmented or would you prefer scanning your 3D object and gaining an exploded-view with tagged descriptions?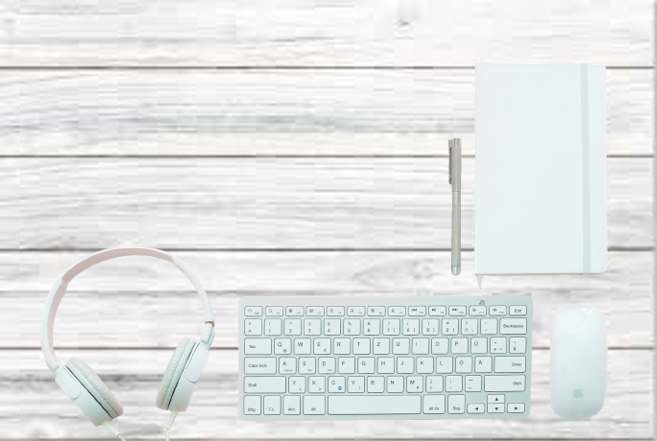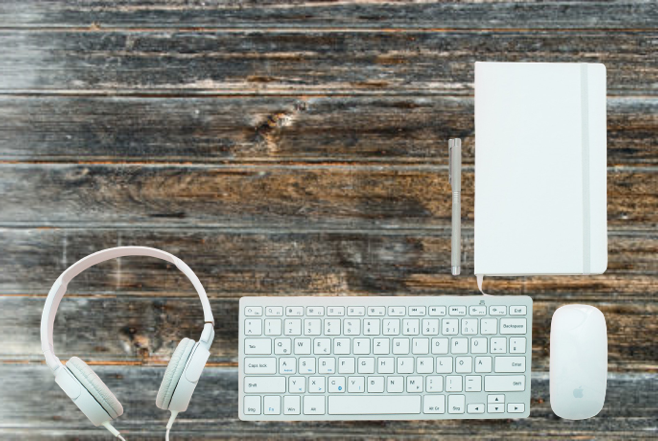 Augmented surface of a 3D marker. An object being in exploded-view mode.
For AR experience builders out there
Are YOU building your companie`s AR experience? If yes, in heijar`s tutorial section you find everything what you need to know about markers, Tutorial 1 – Marker.
Did you know?
Heijar`s "download in advance" function can be used to temporarily download all the content provided by your company – you guessed it! – in advance on the phone and is then also available offline.