OUR TEAM
Know all the Heijar Software team. They will advise and provide you the perfect solution for your business.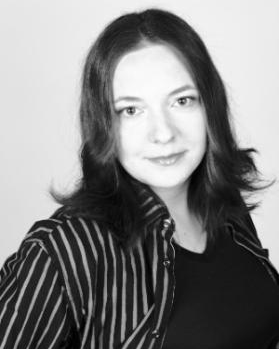 Suvi Debenjak
CEO
Expert of management and finances. Her attitude and adaptability has driven her to create her second succesful Startup.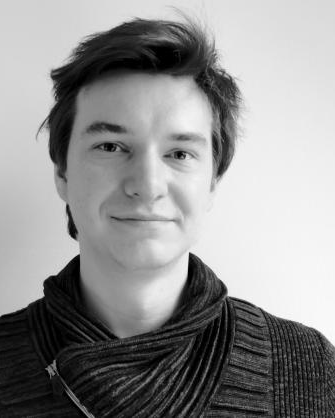 Michael Debenjak
CTO
Lover of innovation and new technologies. After several years working in the sector, he has finally decided to create his own Software.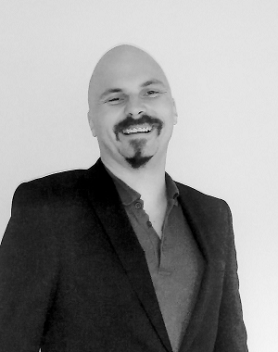 Uwe Winkler
CSO
After gaining experience for more than 9 years as an insurance agent with further knowledge in other sectors and industries, he decided to focus on a new challenge in the start up.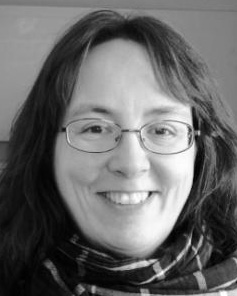 Kaisa Mäki-Petäjä
Market researcher and sales partner
ph.D. in Aesthetic Engagement in Museum Exhibitions. She has the know-how that has allowed us to adapt the software to the real needs of our customers.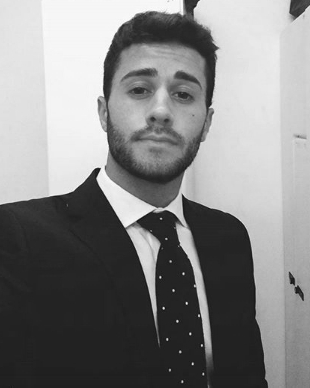 Pol Cervera
CMO
Inbound marketing expert and Business developer. After several years working in different companies in Barcelona, he decided to focus on the strategic framework of the startup.